Top Kodi settings you should know about
Top Kodi settings you should know about
Kodi is very useful media player. There are various settings of kodi, we may not know of. That is why in this article, we are going to talk about some kodi settings.Click here to know about best kodi addons.
Interface settings
Allows you to change or modify what is being the graphical interface of the app. Inside you will find hundreds of options available, so you can choose the one that suits you best. These interfaces are known as " skins " and you have them of all types and colors.
In this section you can also change the fonts, colors, zoom, screensavers (Settings / Interface / Screensavers) or assign specific sounds to the keys.
The part dedicated to RSS Feed (Settings / Interface / Others) will allow you to see on the Home (Home) all the news of your interest (we had not told you that Kodi was good for everything?). It also allows synchronization with the most visited websites – just if you want, don't panic!Visit this site to know about best kodi addons.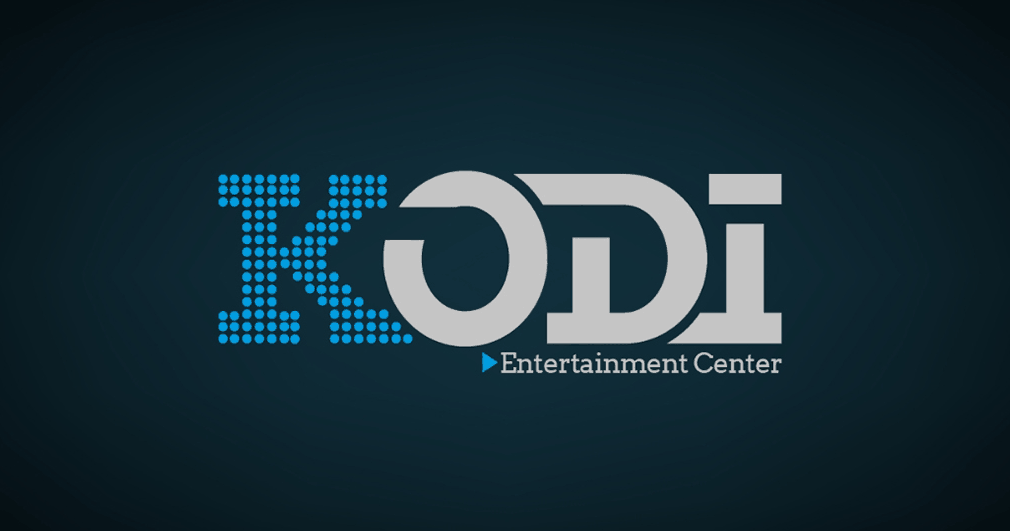 Player settings
Within the player settings you can configure your preferences when playing videos, music or image changes depending on the device in use. You can also see the program summaries, download the icons of the actors or group movies by genre, among many other things.
System settings
These are the basic settings of the entire app in general, such as the refresh rate of the screen or its resolution. It is also where you can calibrate the screen so that the content is seen within the margins and limits of your device. You can also customize subtitles.
Within System you have the option of Sound settings, which you cannot forget. From here you can choose the sound output, be it an HDMI cable, an analog device or optical output. You also have control of volume, noise, audio channels and much more.
Change settings in the middle of a movie
If you are watching content and want to change some of the audio, video, screen or whatever, just press OK on the remote control or the letter M on the keyboard. On mobile phones and tablets, just pause and go to the settings options.