The Real way of Exercising Doesn't Require a Gym
The Real way of Exercising Doesn't Require a Gym
Are you still throwing money every month to train in a commercial gym? Wouldn't you rather have your gym at home to be able to train when and how you feel like it? The best part is, to do so, don't necessarily need exercise machines.
If you think that the cost of acquiring the necessary accessories is beyond your means, there's good news: It was never so easy and economical to set up a basic gym at home.
Unlike what the fitness industry has told us, you don't need complex exercise machines or gym equipment to be fit.
If you are determined to take charge of your health, discover the true accessories for exercising at home.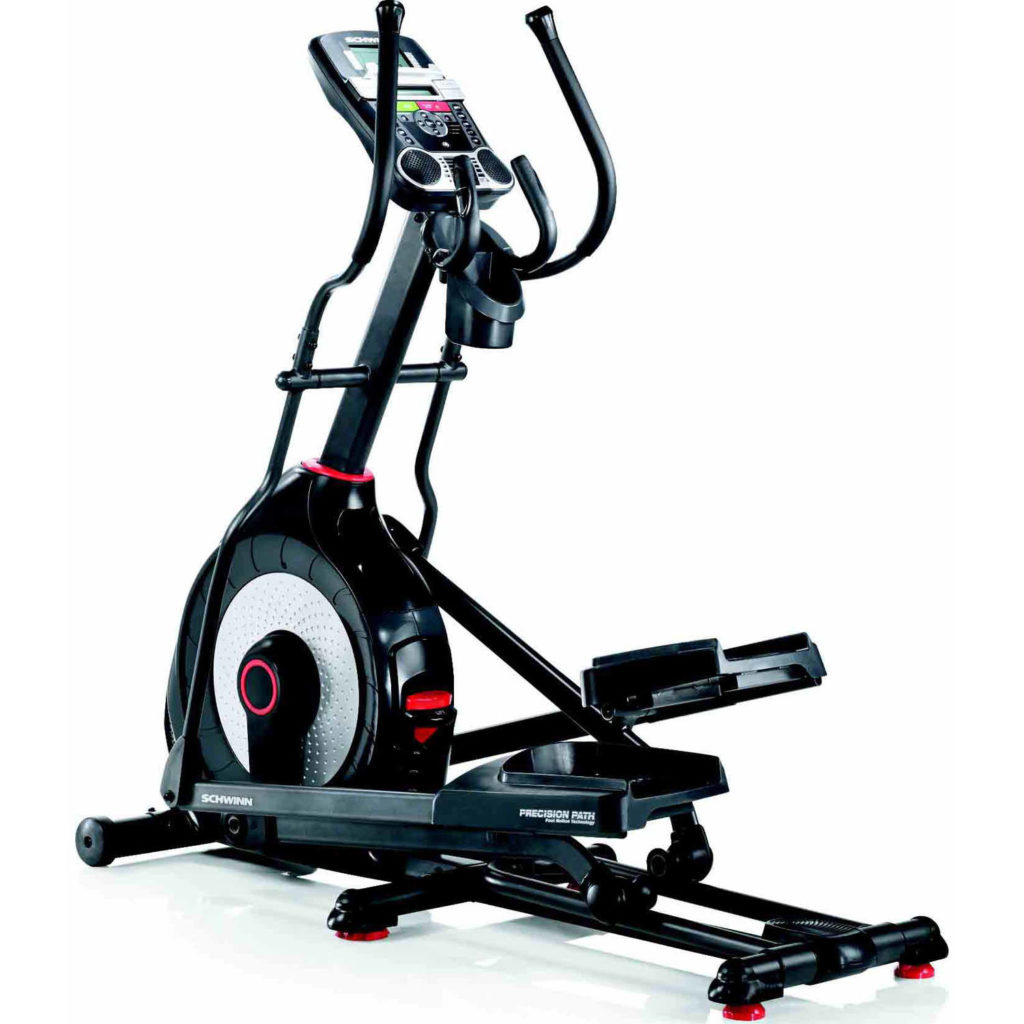 The development of Nautilus machines and the commercial empire of Joe Weider in the 60s and 70s transformed into the gyms. The factory automation model began to be implemented in the world of training: From one machine to one muscle, you went to the next to work another muscle.
Education in the human movement, control of force and proprioception became dispensable in a world in which the machine seemed to do everything for you.
But the problem goes beyond that. As Marcos Vázquez of Revolutionary Fitness recalls in this article, the fitness industry has led us to believe that to be fit it is necessary to go to the gym, take dozens of supplements, exercise with weight training machines, run on tapes while watching music videos and take sport drinks.
Accessories for exercise at home
If you are thinking of doing fitness at home, you do not need the brutal amount of equipment we usually see in commercial gyms. Even Crossfit boxes tend to accumulate much more equipment than is strictly necessary to work each muscle group.
Do not misunderstand. The variety will always be positive for your performance and you will achieve it over time. But first, you must ensure the essential pillars of your gym. Besides, if you have never trained the force following an authentic training program, the equipment required to take your first steps will be even smaller.
Before launching to buy any accessory, select a training program. In this way, you will have a more precise idea of ​​the equipment required by the program and you will not waste your valuable money. Hope this helps! Now enjoy exercising in  a pocket-friendly way!!