What is a bitcoin wallet and how do these wallets work?
What is a bitcoin wallet and how do these wallets work?
Off late everyone has heard about cryptocurrency and how much it is affecting the digital transaction world. but to make the cryptocurrency like bitcoin popular, bitcoin wallets have played a major role which has allowed everybody to use the bitcoin easily without much functional difficulty.
What is a bitcoin wallet?
A bitcoin wallet is just like normal leather wallets where one can keep their money safely. But there are several things that ones conventional wallet cannot do like being password protected against theft, or keep track of past transactions, or automatically count the amount present. However, all these facilities are available with this digital wallet. These bitcoin wallets are like any other digital apps as they have great features and are flexible in its operations.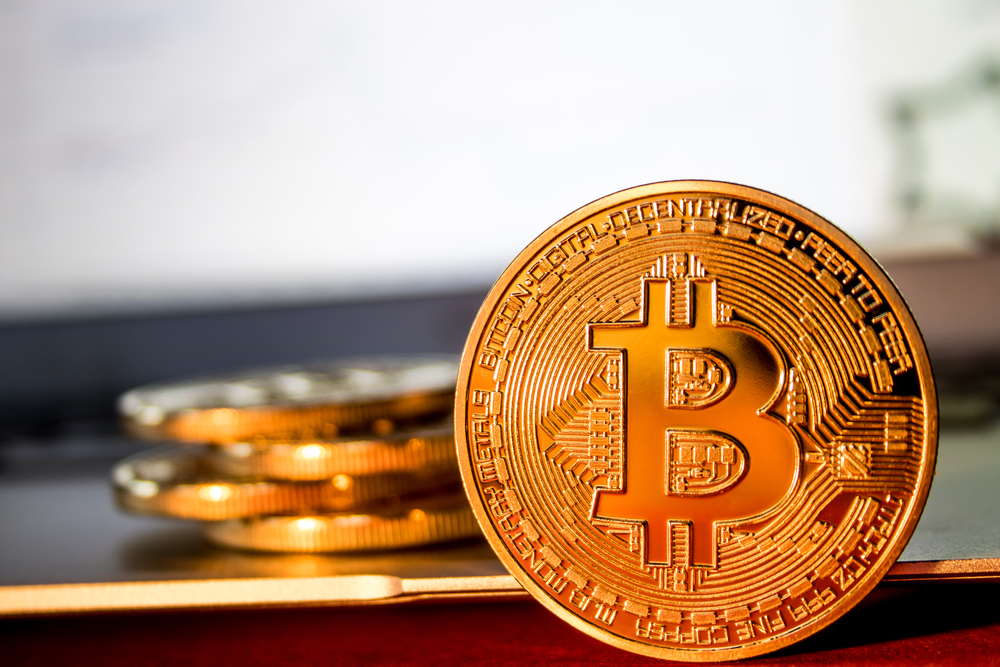 These wallets allow on to store bitcoin without any limit to the amount stored, also one can check balance any time they want to along with the account summary of all past deposits and withdrawals.
Types of bitcoin wallets
There are several types of cryptocurrency wallets available as they are just like any other software application which one need to download from validated sources.
The common types used by people are:
Paper wallets which are basically print out of private keys.
Hardware wallets which can be used using the internet but the keys are stored in USBs.
Online wallets and mobile wallets.
Working of bitcoin wallet
A bitcoin wallet is like safety boxes which are password protected with digital keys as they are hexadecimal codes which keeps the wallet safe and therefore can only be operated by the wallet owner. These codes can be lengthy therefore one should always write them down or take a print out so that they can be memorized later. these digital keys will only allow one to make transactions through the wallet, so it is strongly suggested that one shall not share them or lose them in any case.
Basically, when one transfers bitcoin from their account to another person's account, the recipient will have to unlock those funds using their private key and then only their balance will increase. These transactions are handled and recorded by blockchain technology so that every transaction have time-stamped records available.